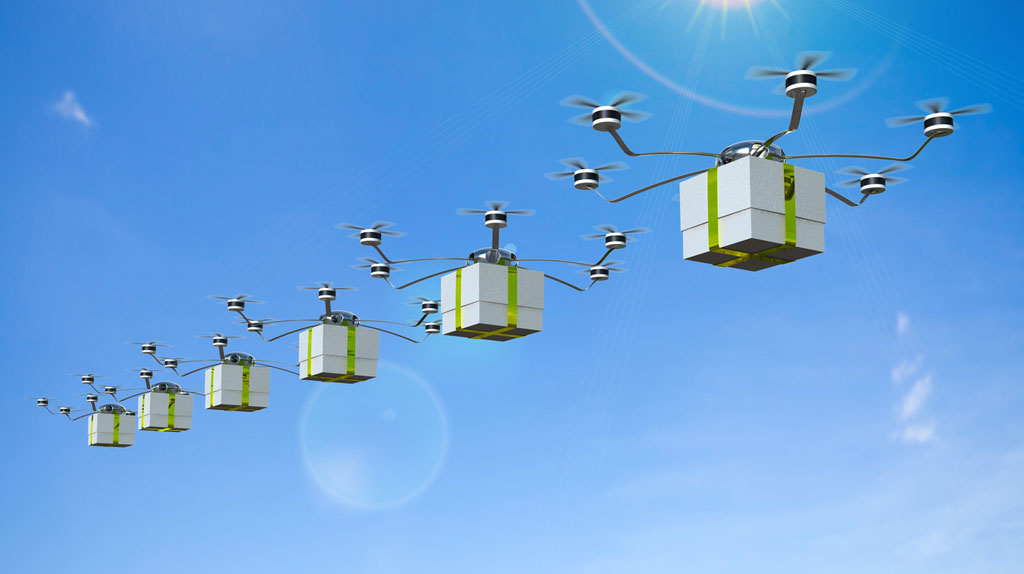 If you head to our GitHub repository today, you'll find a fresh new version of Wp-AppKit.
A New Themes' Folder
Version 0.2 prepares the plugin for the WordPress.org repository. Let people download WP-AppKit from WordPress.org is definitely one our major goal for our project. For that, we had to modify the way themes are stored.
Before 0.2, themes were stored in a folder located in the plugin's folder (/app/themes).
Beginning with version 0.2, themes are now stored in the /wp-content/themes-wp-appkit folder.
This new folder is created when the plugin is activated.
Migrating from 0.1 to 0.2
When migrating from the 0.1 to the 0.2, please be sure to follow the below steps:
Backup your theme (located in the /wp-content/plugins/wp-app-kit/app/themes)
Deactivate version 0.1 in WordPress
Uninstall version 0.1 (simply delete or delete the wp-app-kit plugin folder)
Don't worry, apps' configuration is preserved
Install version 0.2 (drop the wp-appkit folder in your plugins folder and acticate wp-appkit in WordPress)
It creates a new folder (themes-wp-appkit) in wp-content which is the new home for your app themes
Note that sample themes are not delivered any more with the plugin itself
You may find them in their own repository: https://github.com/uncatcrea/wp-appkit-themes
Finally you have to save at least one time any apps done with the 0.1 to migrate them
Beyond themes' folder, 0.2 brings its set of new things and among them persistent local storage and… a nice changelog 🙂 We hope it will be a useful resource for you to follow the evolutions of WP-AppKit.
Next Steps
Of course, we still have a long road to 1.0. Our next step will be to enhance the admin panel UI and the sample themes GitHub repository. We're already working on these. So be prepared for the 0.3!
And again thank you for using and testing WP-AppKit 🙂