Your cart is empty.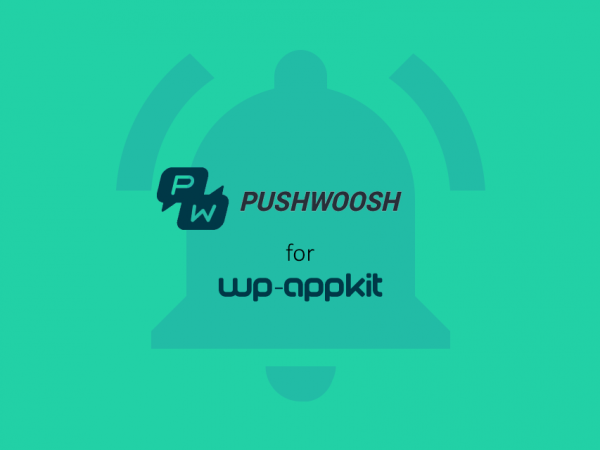 Mobile notifications are key to app's engagement but are complex to setup. Pushwoosh for WP-AppKit extends WP-AppKit to let you subscribe users and send notifications in a breeze.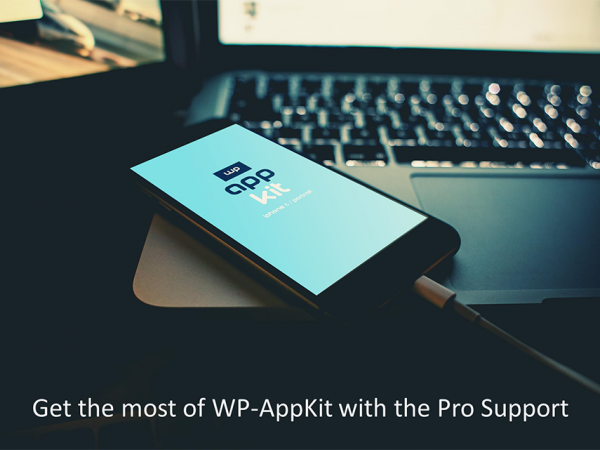 Pro Support is an exclusive email service where you can submit your questions and problems using and developing with WP-AppKit.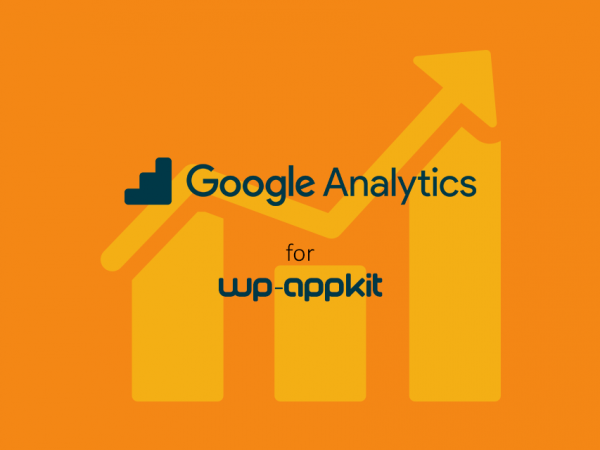 Easily track and understand usage of your app built with WP-Appkit with Google Analytics.