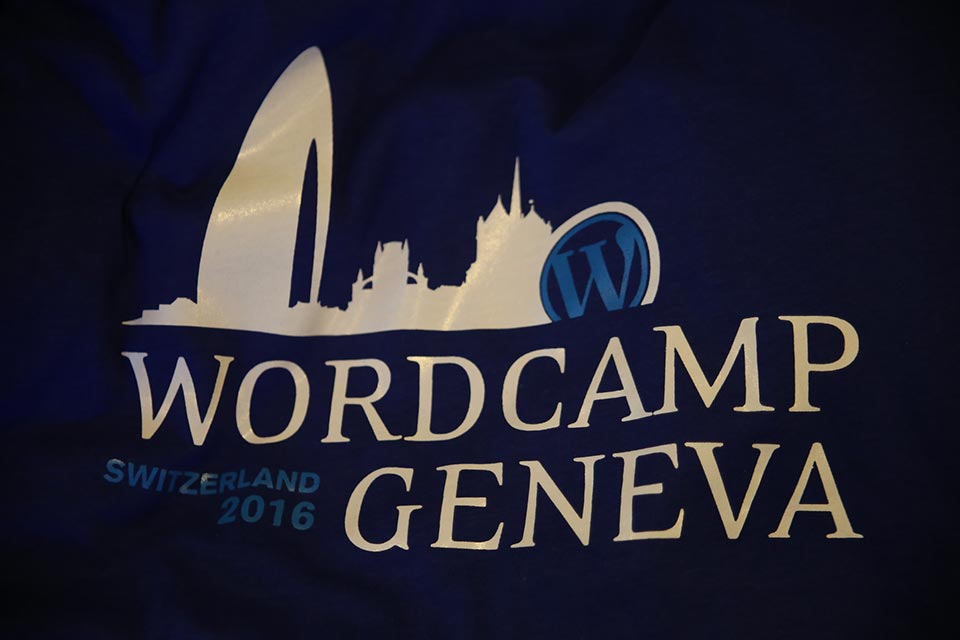 The last 2 days, the UncatCrea team gathered in Swiss during the WordCamp Geneva. It has been an occasion to celebrate 2016 and talk about the next steps for WP-AppKit. I also gave a workshop about building a mobile app connected to WordPress with WP-AppKit. The video is not yet on WordPress TV (I'll edit this post when it will be published.) In the meantime, you can find below the workshop presentation.
WordCamp Geneva has been great. It was hold in the beautiful Geneva's natural history museum where we met the only living two headed turtle 😉 Beyond this curious beast, it was a moment to discuss and share, and I wanted to thank all the organizers, volunteers and speakers for this event.
Whoah, there are some strange attendees here at #wcgva!?! No wonder, #WordPress powers a quarter of the Web if these ones dig it as well! 😀 pic.twitter.com/fORD9UWotk

— Thorsten Frommen (@thorstenfrommen) November 18, 2016
As said above, it was also one of the rare moment when Mathieu, Lionel and me met in person. We had fun and we also did our homework. As any other project, we regularly discuss about what's next. One of the things that had changed a lot this year is that we had a lot more support. We understand it is important for our users to get quality support and we have to think about a way to maintain the same level of support as our user base grows. Of course, we're no different from other open source projects in that regard. So we'll probably announce new exciting things at the beginning of 2017. We also believe that the next version of WP-AppKit will be the first non beta and we hope to be able to release it on WordPress.org. It's amazing to see this experimental side project becoming more mature as more users build their apps with it.