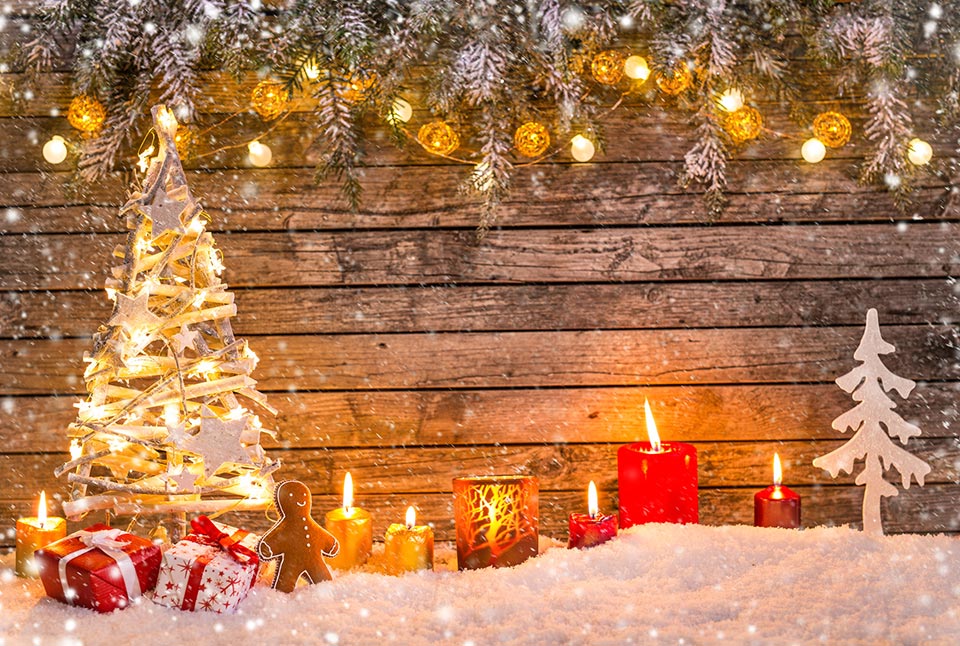 This is the last week of 2016. Mathieu, Lionel and I are going to get some well earned rest with our families during the coming week. (Yes, it means that support will be on low mode too :-).)
We close our last support ticket last Friday and a new user has been able to release his app on Google Play. Small or big projects, we are always thrilled to see what WP-AppKit allows you to do.
I must say it has been a tremendous year for us. We've been able to release 2 major versions of WP-AppKit. My favorite one is probably the 0.5 which came with the new Q starter themes. Q themes aims to provide iOS and Android themes which allow users to start their apps right away after WP-AppKit installation. We also rebuilt our website from scratch, notably to provide a better Doc section and new series of tutorials. As usual, we also attended WordCamps and WordPress meetups. (This is what's great about WordPress: its community rocks! In 2017, find your event to meet people and share knowledge.) A special thanks to WordCamp Paris and Geneva people. BTW we hope to see you at WordCamp Europe in Paris next June.
We want to thank everyone who follows us on Twitter, Facebook, GitHub or has subscribed to our mailing list. We've received a lot of encouragement and it means a lot for us as we spend more and more free time on the project.
It worked fluently, thank you for the awesome work!

John I. on Support
Be sure that I always dance alone in front of my computer when I receive this kind of message on support 😉
We wish you and your families the best for this end of 2016 and the coming year!