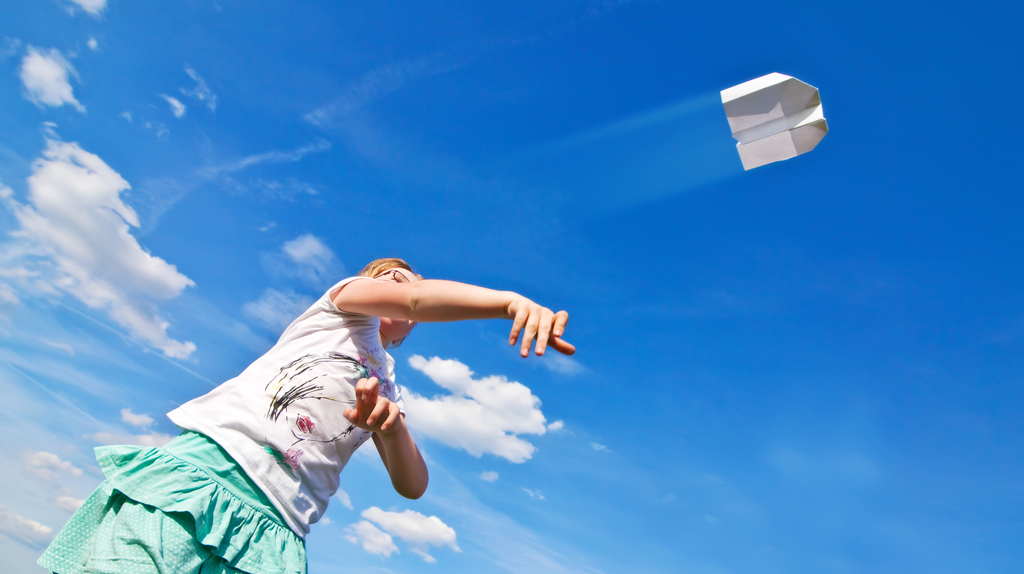 After months of hard work, App Kit Beta is out! (What is WP-AppKit?) You can download it from GitHub.
Download the beta version of WP-AppKit
This release features a WordPress plugin:
To choose an app theme
To configure the app navigation
To export the PhoneGap project to be compiled
The WordPress plugin also provides the app theme micro-framework and the mobile web services.
It ships along with the Nihao sample app theme for iOS and Android.
Next steps for us should be to:
Bring online more documentation and tutorials
Add new functionnalities to framework around offline management, web services caching, responsive images and videos and first access to apps
Have something to say about this article?
Great! Comments are there for that. Please remember that comments are moderared. SPAM or off-topics comments won't be published.